Top 10: Professional finishes for every small shop
Do you own a small clothing shop and sometimes wonder how you can set yourself apart from the competition? Are you thinking about starting to sell your work and wondering if your items are truly saleable? Or are you a perfectionist when it comes to creating and want to make sure you're doing all the right things to create professionally finished pieces?
Take a look at our 10 item checklist (plus a bonus!) to see how you stack up.
Tagging

- If you're sewing to sell we assume you are already aware of and following CPSC guidelines. If that's you, likely you already have some great tags designed that not only fulfill the required informational guidelines but also look attractive and advertise your business well. Make sure that you think ahead when planning out your sews so that you can affix your tag in the correct place and finish it nicely.

Hint: On reversible items you may be able to place the tag inside a pocket or other less-noticeable place.

If you haven't already, you can get started on your compliance journey

here

.
Seams align

- Beautifully finished items don't have to take more time to sew but they do need a certain degree of attention to the details.  When attaching cuffs or sleeves and sewing up crotches it doesn't take more time to make sure your seams are aligned but doing so makes a world of difference. If you need to, take a moment to pin or clip your pieces in place if it will help you align seams. It's worth the extra effort and over time you'll get better and quicker at it.
Nested seams -

As a matter of course it's an excellent idea to nest seams where you can. Not only does it help to reduce bulk and align seams, as mentioned above, it takes but a second to do and results in a flatter seam that may be more comfortable to wear.

Pro-tip: If you really want to step it up make sure to nest your seams the same way every time.
Push seams toward the back

- Building on the last point, it's always best practice to push the shoulder seams and side seams toward the back so that the front of the bodice lays as cleanly as possible.
Align to the left

- Neckbands seams, bodice hem stitch overlaps and care tags (if they're separate from your brand tag) should always be placed on the left side of the garment (the right side if you're looking at the front of the garment). It's industry standard and a simple way to show you know just what you're doing. Also, if you're installing a button placket, traditionally men's buttons are sewn on the right side while women's are sewn on the left. There is no right or wrong for children's garments though they tend to be on the right. To find out more about the reason behind this tradition check out

this article

.
Understitching

- This is an important finishing technique to make sure pockets and facings lay flat and don't bunch up underneath your clothing. It's a relatively quick step that adds a really impressive touch. Understitching is more common when sewing woven garments but can be a handy and useful technique to achieve a nice professional finish on knits too.
Reinforced pockets

- Anytime you add a patch pocket or kangaroo pocket to a garment there's a chance of a stress tear. The last thing you want to have to do is to have to tell a customer that those adorable pockets aren't really meant to stand up to use. To ease the stress points when attaching a pocket simply add a bar tack or reinforcing triangle stitch to alleviate some of the tension on each side of the pocket opening. Reinforcing stitches like these are not only useful but can add a really cool look to your finished pieces. Check out how we use them on our

Rad Joggers

.
Reinforce with topstitching

- Again, building on the last point, to build a great reputation you need to make clothes that last. One way to do that is to reinforce high stress seams like crotches and inseams. If the pattern you're using doesn't call for reinforcing but you feel that the finished product might benefit from it, plan ahead so that you know between which steps you'll need to add it. To create high-quality reinforced seams such as these it's important to invest in a coverstitch machine. If you don't already have one but think you might be ready to invest in one check out this

blog post

.
Coverstitched hems

- Although you absolutely can achieve great results using a zig-zag stitch, triple stitch or twin needle to finish hems a coverstitched hem really looks professional. However you stitch your hems, be sure you choose your thread wisely as topstitching with a matching thread will make it all but disappear, topstitching with a contrasting thread can either be a unique design element or a signal that your creation is homemade.
Installing snaps and zippers - You may have noticed a lot of small shops avoid installing snaps or zippers but once you've mastered them they can truly make your small shop stand out. Be sure to practice until you feel like a professional installing them then make sure you use top quality and compliant pieces - you don't want to down-grade your work with cheap hardware. For a video tutorial on how to install a zipper into our Zip-up Hoodie go here.
Bonus:
Learn to add necktape - Take a look around at RTW items you have in your closet and drawers. Many tees, hoodies and sweaters have binding at the neck. It looks great and is a fun design element that serves to make your top more comfortable to wear. Once you've learned how to do them you can add them to almost any top with a neckband or hood. It's a great finishing technique and definitely a step above your competition. Go here for a video tutorial on how to add necktape to your makes.
What these 10 (actually 11!) checklist items all boil down to is care in the construction and a well thought out plan. Let's face it, just about anyone with a little motivation can sew up something reasonably useful but these extra touches are what will make the difference between a homemade item and a handmade, well-constructed, professional, coveted small shop creation.
We'd love to hear how you make your creations go above and beyond. Share with us in the comments the techniques you use to really make your finished items stand out.
Happy Sewing!
Leave a comment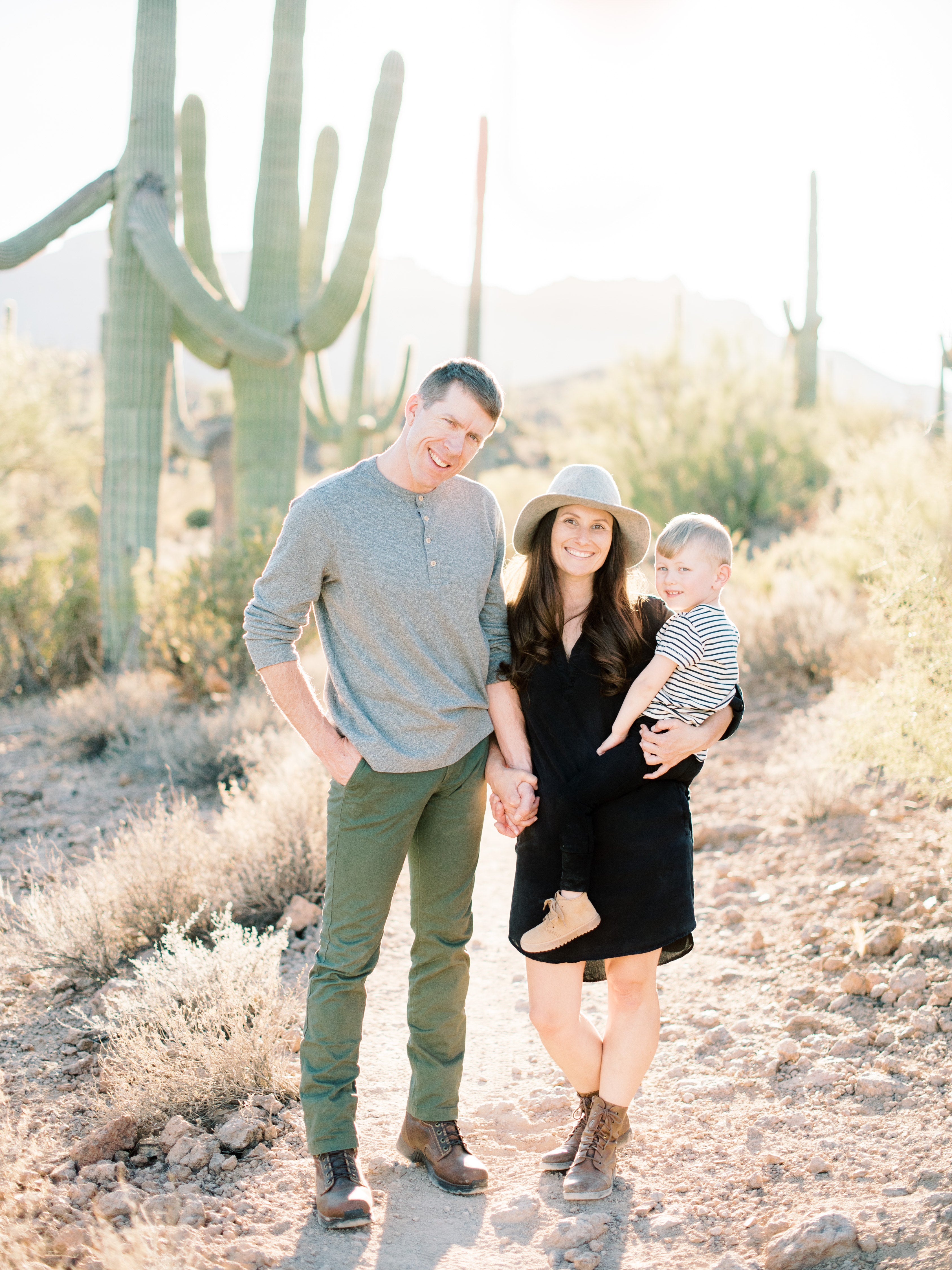 HELLO!
READ MORE
Search