Let's get real: Do you need a coverstitch?
Well… the short answer is "maybe".
Let's start at the beginning so that we all know what a coverstitch is and isn't.
A coverstitch or coverhem machine is generally used to finish hems and add topstitching; it is not a machine that is used for construction.
In other words, you're generally not using a coverstitch to put two pieces of fabric together (although sometimes you might). You do use a coverstitch to complete pieces with a professional finish.
So, in short, a coverstitch is not going to replace a machine you already have though it will enhance your finished projects!
So how do you know if I "need" one?
A lot depends on what you're sewing and who you're sewing for. Here's a few questions to help you sort things out.

+ What machines do you have right now and how are your results?
+ What types of fabric do you generally sew?
+ How often or how much do you sew?
+ Are you sewing for family and friends or are you sewing to sell?
+ Do you have additional space for another machine?
These are important questions to think about before purchasing a coverstitch machine because they are generally not inexpensive. Although you might find a great deal on a used one they currently retail for over $500 USD so they are an investment.
Let's expand on and talk about how you answered the questions above.
Are you currently using a sewing machine for hems, topstitching and binding? Are you using a twin needle or a zig zag stitch for hems? Have you played around with your settings?  Are you happy with your results? If you're getting pretty good results with your sewing machine, there may be no need for a coverstitch right now. If, however, you are noticing skipped stitches, stretched hems or tunneling with a twin needle and you've tried everything under the sun to correct the issues with no luck or you find troubleshooting is cutting too much into your sewing time, a coverstitch might be a great investment for you.
Do you often sew with knits? Although coverstitch machines can be used on a variety of materials they can be a game-changer when it comes to sewing knit garments. If you've ever put your heart and soul into a shirt that was "just perfect" only to have a hem stitch pop on the second wear, you might want to think seriously about investing in a coverstitch. Coverstitch stitches, like serger stitches, are great for accommodating stretch. The mechanics behind the looper and needle threads working together make more forgiving stitches than just zig-zag or other stretch stitches available on a regular home sewing machine so using a coverstitch on a hem offers far more flexibility than anything your sewing machine can offer. A twin needle employs similar mechanics to the coverstitch's 2-needle/3-thread option by zig-zagging the bobbin thread on the backside of the fabric but can come with its own set of issues and overall isn't going to be as stretchy as a coverstitch.
How often do you sew and who do you sew for? If sewing is your passion, your stress relief, or your business, then a coverstitch is likely in your future. It truly can make a world of difference but, given the price you may want to think about how often you might actually put it to use. A coverstitch, like any machine, will have its quirks. It may take some time to learn to thread. You'll have stitch length, differential and needle thread settings to dial in and, as with anything, practice makes perfect. If you're sewing for family and friends and your sewing machine is producing pretty good topstitching results then you may want to stick with it for a while. But if you're sewing to sell, a coverstitch will not only up your game in the eyes of your customers, it will likely save you time in the long run and allow you to get even more creative with your finishing techniques.
Do you have the space to dedicate to one more machine? Most coverstitch machines are similar in size to a home sewing machine or serger so you'll need some workspace for it. Here you'll need to consider what is the best use of your available space. Depending on your projects you may decide that having two sergers, always threaded and ready to go, is a better use of space than a serger and a coverstitch or you could look into options that are serger/coverstitch combos. If you opt for a combination serger/coverstitch you'll need to learn how to thread and rethread your machine for the part of the project you're working on. This can be a great space saver if your sewing area is on the smaller side but beware, the common complaint with this type of machine is the complexity of switching from one function to the other.
Still not sure if you do or don't? Take one for a test drive.
Whether you choose to invest in a coverstitch machine or not I highly recommend you stop by your local sewing machine dealer, ask a few questions and try one out. You may find it's exactly what you need to up your sewing game or you may find that the results you're getting with your current set up are pretty good and by spending a little more time practicing they can be great.
In the end, if you do decide that investing in a coverstitch machine is right for you, be sure to check out all the options and read a lot of reviews. Not all coverstitch machines are made equal and you'll want to make sure that the one you purchase will suit your needs. Whether you'll mostly be using it for hemming or faux flatlock stitches or purchasing a binding attachment to go with it, each machine has its pros and cons and you'll want to make sure you invest in the one that is the best balance between the functions you'll use and money you want to spend.
I hope this helps you to sort out some of the reasons for and against investing in a coverstitch but whatever you decide…
Happy Sewing!
Leave a comment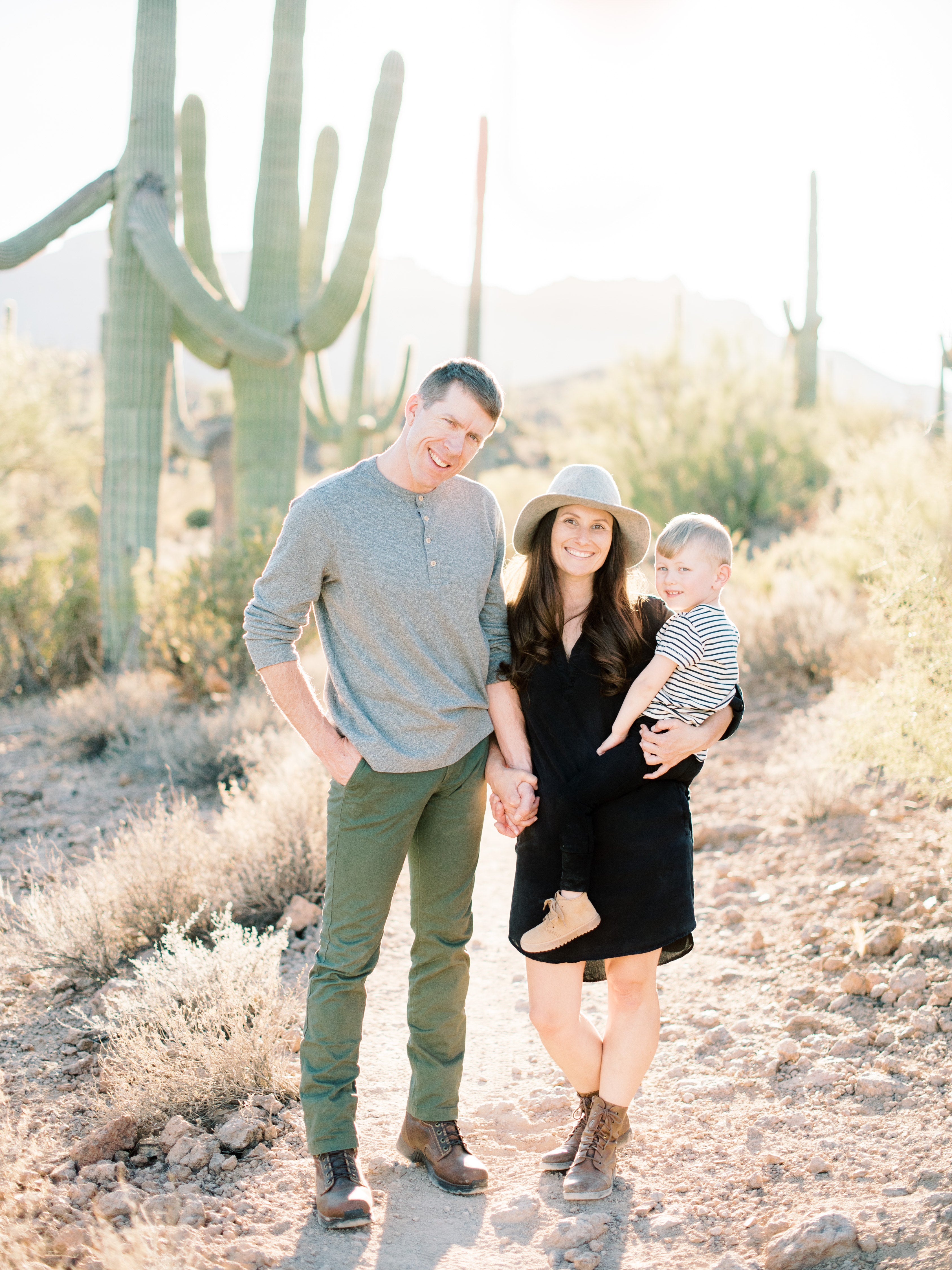 HELLO!
READ MORE
Search