The Many Benefits of Tagging Your Makes
If you're the owner of a small shop you likely already know the ins and outs of tagging your items. There's a great deal of information available online, and a particularly helpful group on Facebook called US Product Safety Compliance  There are many rules and regulations to follow and the information you provide on your tags is just one way to ensure you're in lock-step with the CPSIA, the set of regulations that determine what's what for consumer products.
But, if you're not running a small shop, are there any good reasons for tags? Is it worth the effort and expense?
Here's my top 5 reasons to tag your makes:
It's my belief that any reasonable chore you can slide off your parental plate and onto your child is probably a good thing for you both. So, if your sweetpea is coming to you every morning with their shirt on backwards only to ask, "is this the front?" of their favorite mom-made tee you can relieve yourself of that one sliver of morning chaos by simply sewing a tag into each piece you create. Just think how proud your little one will be when they come out for breakfast having gotten dressed completely on their own!

Tags are cute! There are endless possibilities for tags on Etsy and beyond. You can even have them custom made. They can be wise like a fortune cookie or salty like a sailor. They can reflect you or the person who will be wearing your creation. You can use tags or ribbons or even stamps! You can even pick up some iron-on tags (#ad) next time you order on Amazon .

Tags are great for coat racks. Even if you're not doing tags in all your makes I encourage you to add them in hoodies, cardigans and any kind of outerwear. No one wants to see your beautiful creation strewn across the floor when there is a perfectly good coat rack to display it on. 

Tags mean never having to say "That's mine! Give it back!" Well, it probably wouldn't come to all that BUT I can say from experience, the lost and found at school is no joke! Amongst all the Disney water bottles, displaced outerwear and – who loses a sock at school?? Just one sock?? – anyway, you get the point. Having a tag to reclaim a mom-made masterpiece is never a bad idea.
And finally…
Tags show how proud you are of your work! And you should be. A real garment with real tags says, "I know what I'm doing" and "I'm the real-deal". You put so much time, effort and love into the things you make, adding in a tag is simply the cherry on top.
As an Amazon Associate I earn from qualifying purchases.
Leave a comment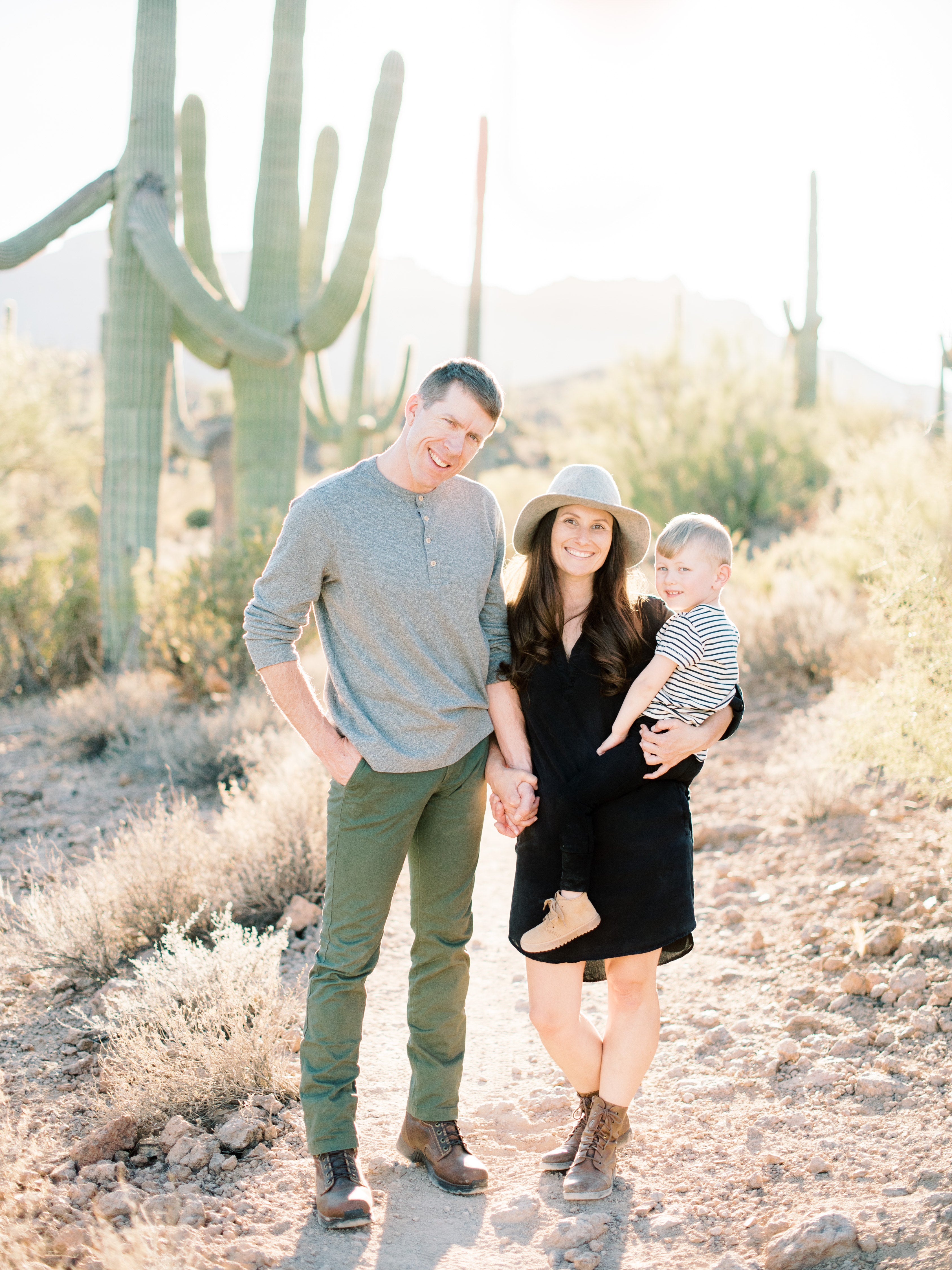 HELLO!
READ MORE
Search