A Whole New World of Custom Printed Fabrics
I may be dating myself here but when the Disney movie Aladdin came out I remember "A Whole New World" playing endlessly on the radio, in every mall, at every friend's house. It was then and remains today, ingrained in my psyche and whenever I come across something new and wondrous I can't help but belt that tune out (in my head of course - my kids would die of mortification if I actually let it escape my lips). So for those of you who were living under a rock or just weren't born yet - that was 1992 - oh-em-gee, I'm old - here's some of the lyrics...
A whole new world (every turn a surprise)
With new horizons to pursue (every moment, red-letter)
I'll chase them anywhere, there's time to spare
Let me share this whole new world with you
Now, how does this relate to custom printing fabric?...IYKYK.
Here's the thing… sewing is magical in its own right, but printing custom fabric literally opens up a whole new world (see what I did there?). It's fantastical and, if you're not careful, you just might just go soaring, tumbling, freewheeling down the rabbit hole of endless possibilities. Once I open your eyes to this world, I promise you'll be singing along with me…
A whole new world (don't you dare close your eyes)
A hundred thousand things to see (hold your breath, it gets better)
I'm like a shooting star, I've come so far
I can't go back to where I used to be
Have I talked (sung?) it up enough? Are we all on the same page? Perfect. Now let me tell you what printing custom fabric entails. You'll be as hooked as I am because it couldn't be more simple or more magical.
So custom printing fabric basically means taking a design - either yours or another artist's - in digital form and having it printed onto fabric "on-demand". It's almost like going to your own little fabric shop that carries exactly the print you want every time. If you doubt that you can find exactly what you want, let me reassure you by sharing with you that when I went to Etsy to see what could be found I typed in "seamless designs" and over 125,000 possibilities came up. You will definitely find what you want.
So, what is a "seamless design"?
When printing fabric you almost always want to use a seamless design because it's one that repeats in all directions infinitely and without any noticeable "wrinkles". There are some exceptions to this. For instance, you could have a design that is a full yard or meter long by the standard width of fabric, in which case it wouldn't need to repeat seamlessly.
You can find seamless designs for printing fabric in an array of places, Etsy is a good start. You can also find them on designer's websites including Gus + Steel or at printing shops such as Spoonflower and other smaller fabric printing outfits - in this situation the design remains in the hands of the printer and they simply print it for you, but you won't have a file to download and keep.
What do you do once you've found the design you want?
Once you've narrowed your selection down to the designs you love, the next step is to purchase and download your choices. Designs can range in price from less than $10 to much more. And it's good to understand what kind of license you'll have to use the designs you choose. Read the listing carefully so that you can respect the designer's work. Many general licenses are fine for printing for personal or small shop use as long as you don't exceed the maximum number of uses - often something like 100 yards of printed material. Other semi-exclusive licesnes or exclusive licenses allow you to use the design for larger scale business or even give you rights to be the only, or one of only a few, to use the design. These licenses are usually far more expensive so before you hit the buy button, make sure you know how you'll be able to use the design so you can get your money's worth.

Next you'll need to find a printer to print what you've chosen. I have a few suggestions of small shop printers that I've either used myself or that I've heard good things about. I've included the list at the bottom of this blog post.

A few things to make your experience "seamless".
Plan ahead. Small printing shops can take awhile especially around holidays and busier times of the year. Make sure you give them plenty of time to print your fabric. Oftentimes they'll surprise you with their quick turn around.
Don't go all in at the get-go. I suggest before you place a huge order for your family's matching holiday pj's or for your shop's next drop you order a yard or two in your favorite base fabrics first (jersey, french terry, swim or even linen are popular choices).
You'll want to check out the quality, make sure the design you've chosen prints well and that the colors are what you expect. You've heard it before, computer monitors and phone screens are not the same as IRL, so there's almost definitely going to be some amount of difference between the color you thought it was and the color you see on you fabric, but in my experience it's usually negligible and the tone is generally spot on if not the actual color.
Keep in mind that busier designs often print best and that's because the pigment printing process applies ink on top of the fabric. If you want a solid color fabric it would be a better approach to find a fabric that is that color you want because the fibers used to knit or weave it were dyed that color. It's not unheard of to order a matching solid color to be printed along with a seamless design, but choosing a coordinating design such as stripes, polka dots or checkers is usually preferred.

So how do you actually order?
Each print shop is a bit different and I recommend you check out a few to see how they work, but the basics are pretty much the same across the board.
First you'll need to find the product they call "custom printing" or "print your own". You'll generally pick your fabric first - jersey, swim, linen - each printer offers a variety of different fabrics, many have eco-friendlier options such as organic or recycled fibers.
Upload your design and then check your scale. Many printing shops offer an on-the-spot virtual mockup to show you the scale of the design elements but if they don't you'll need to make sure you understand what the scale of the original design is and scale it up or down from there based on what you'll be sewing up. Smaller scale for smaller things like bows, larger scale for things like adult clothing or even bedcovers.
Oftentimes you'll also find that there are different options for lining up the repeating design in an offset or equally arranged. Look at this carefully so that your seamless design doesn't have an offset it shouldn't.
Most shops make this process pretty intuitive so you'll likely be able to poke around their website to figure it out but on the other hand, don't hesitate to send them a message. In my experience small printing shops are very responsive.
Once you've checked that everything looks right you're all set to place your order.
Then, the hardest part… waiting for your fabric.
But once it comes, I promise, it will be magical.
A whole new world (a whole new world)
That's where we'll be (that's where we'll be)
A thrilling chase (a wondrous place)
For you and me
Where to shop (A-Z):
Carriage House - Ohio, USA
Kinley and Mae - Wisconsin, USA
Little Cocalico - Pennsylvania, USA
Luxe Fabric Suppy - Arizona, USA
Purple Seamstress - California, USA
Raspberry Creek - Utah, USA
The Custom Fabric Slayer - Alberta, Canada
White Birch Textiles - Ohio, USA
Wilderia Fabrics
- Canada
Leave a comment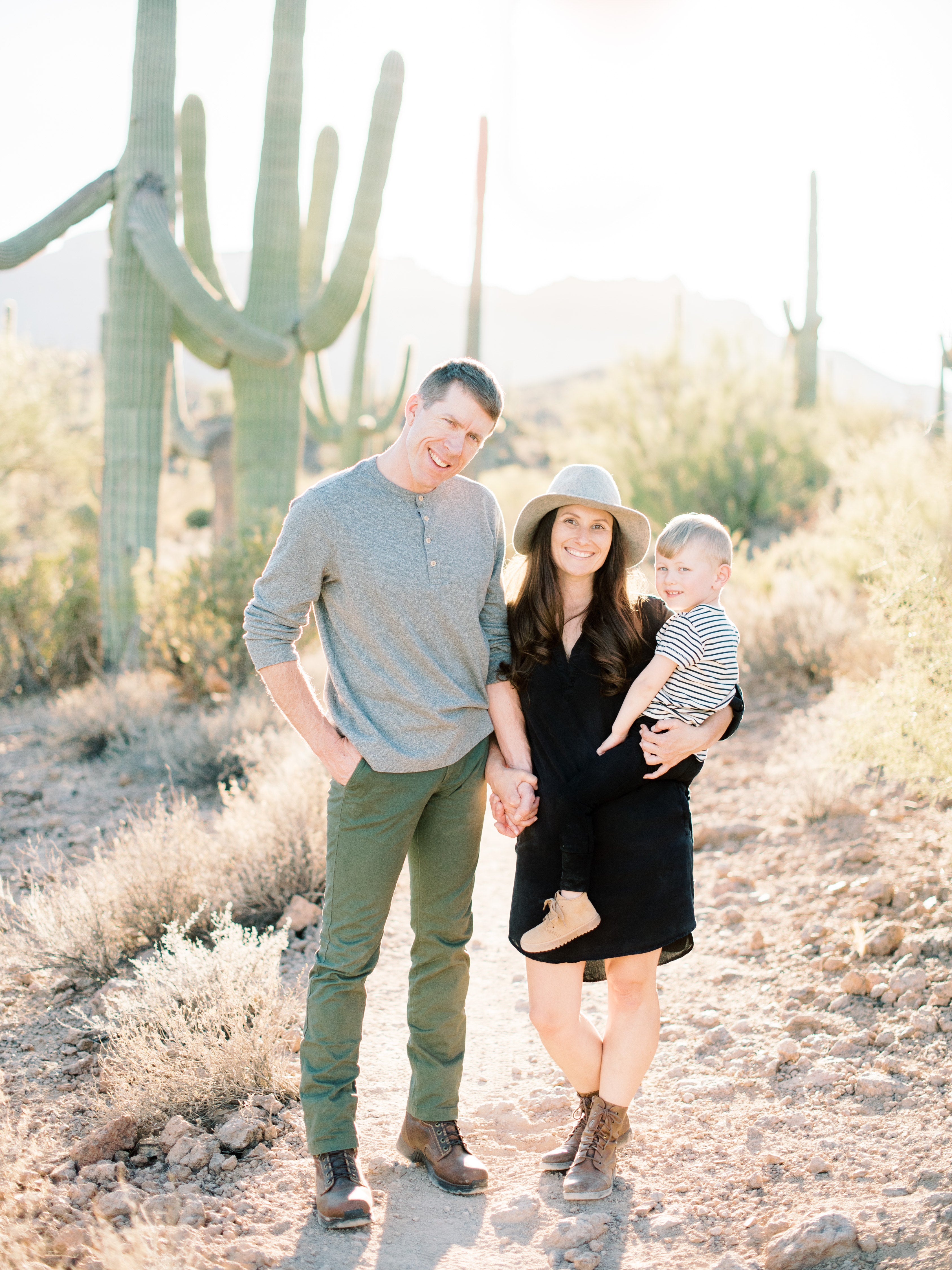 HELLO!
READ MORE
Search